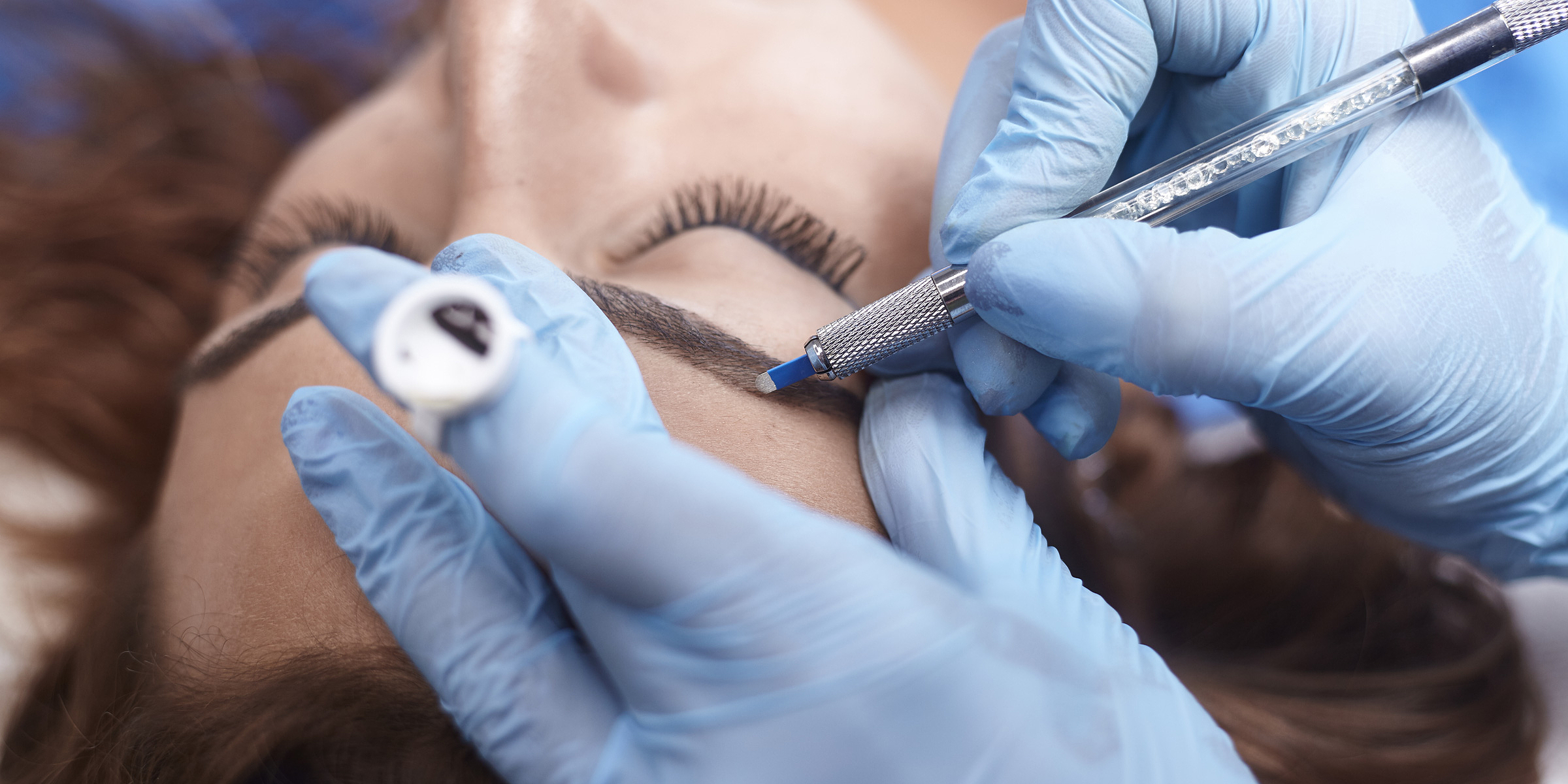 Microblading
What is it?
Microblading is a semi-permanent tattoo technique used to create the illusion of fuller brows.
What are the benefits?
Microblading is good for anyone who desires added fullness to their brows. That's anything from adding a few hairs here and there or someone suffering from hair loss.
What is the recovery time?
After treatment you need to avoid sweating and sun exposure for 48 hours.
What is the cost?
Call our office for INTRODUCTORY PRICING.
A 30 minute complimentary consultation is required for all appointments.
Call 615-630-6969
Are you ready for a beautiful you?
Call or email us today for your complimentary consultation and let us tailor a plan for you.
FOR A HEALTHY AND BEAUTIFUL YOU