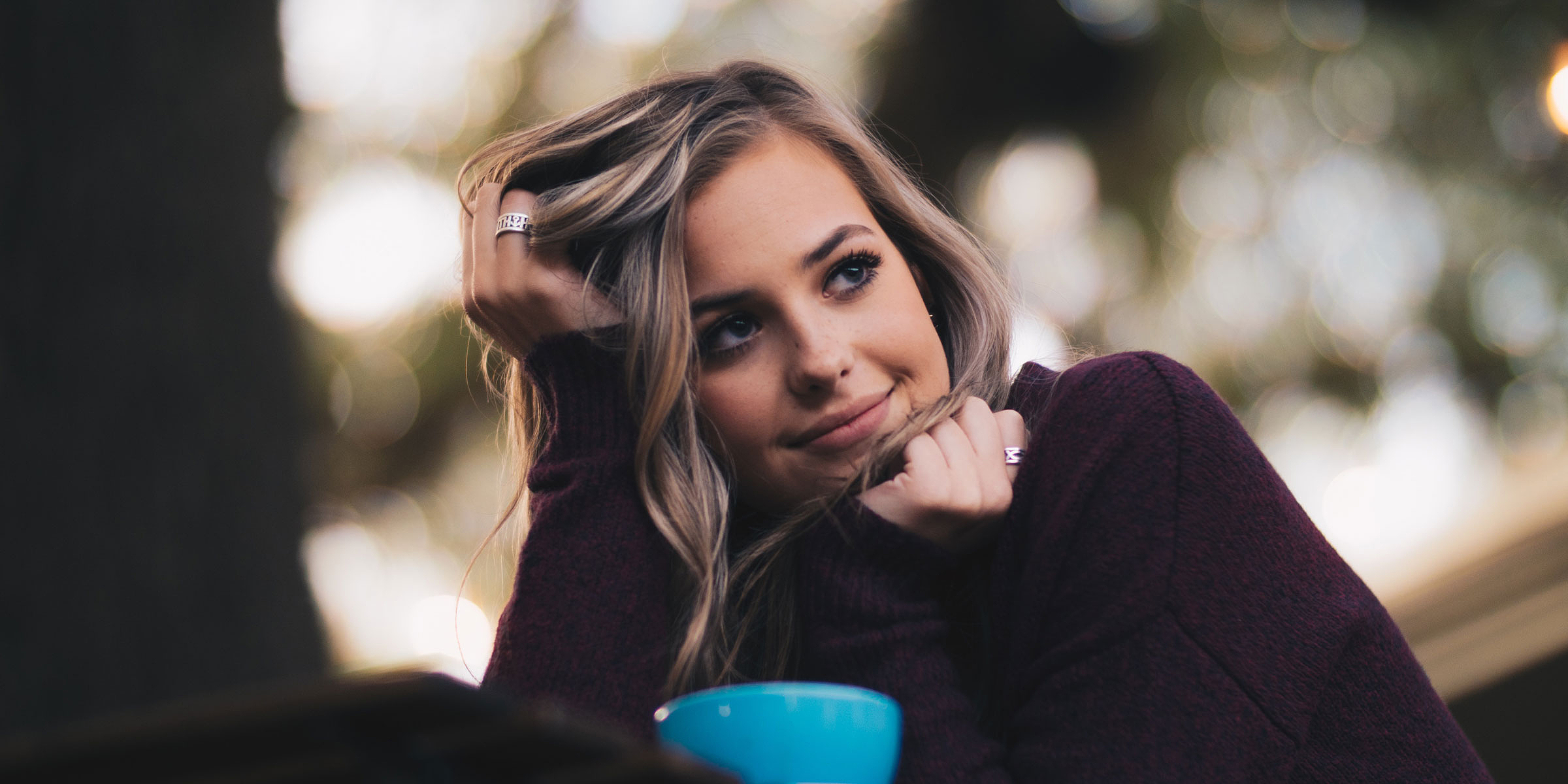 MicroInfusion
Using microscopic 24k gold needles thinner than a piece of hair, a customized combination of vitamins, Botox and filler penetrate the skin's surface to reduce pore size, even out skin tone, minimize fine lines and improve acne scarring. The treatment is quick and simple with no downtime. Most patients leave the office with plump and vibrant skin.
We also provide these Injectable Treatments
Are you ready for a beautiful you?
Call or email us today for your complimentary consultation and let us tailor a plan for you.
FOR A HEALTHY AND BEAUTIFUL YOU