Thermage FLX Skin Tightening
What is it?
Thermage FLX Skin Tightening is a non-invasive treatment that is FDA approved for use on the face, eyes and body. We're one of two offices in Nashville to have the latest technology from Thermage. The new Thermage FLX Skin Tightening increases results, lessens treatment time and minimizes discomfort.
What are the benefits?
Thermage FLX Skin Tightening uses radio frequency to boost collagen--tightening, lifting and contouring in just one treatment.
What is the recovery time?
There is NO DOWNTIME after a Thermage FLX Skin Tightening treatment! You can go right back to work or fun. No special care is required afterward.
We recommend a COMPLIMENTARY consultation
to answer any questions you have and
make sure you are a candidate for this amazing treatment.
Call our office to schedule.
615-630-6969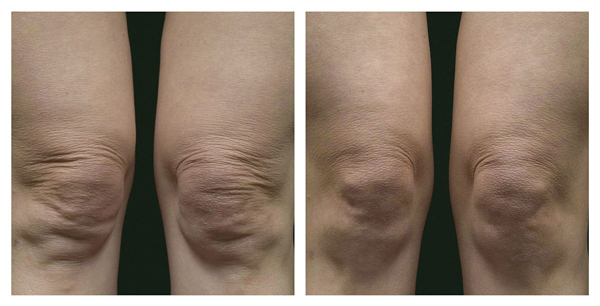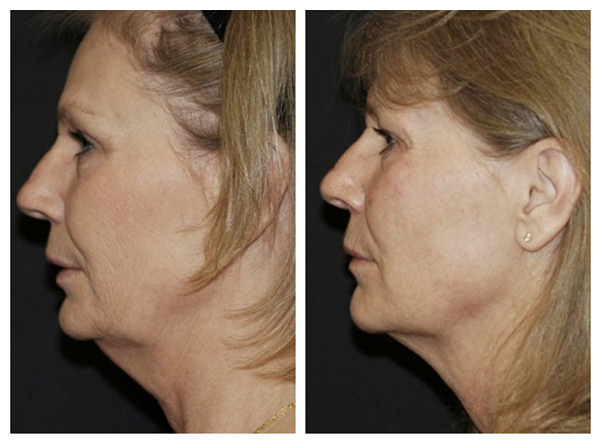 Are you ready for a beautiful you?
Call or email us today for your complimentary consultation and let us tailor a plan for you.
FOR A HEALTHY AND BEAUTIFUL YOU