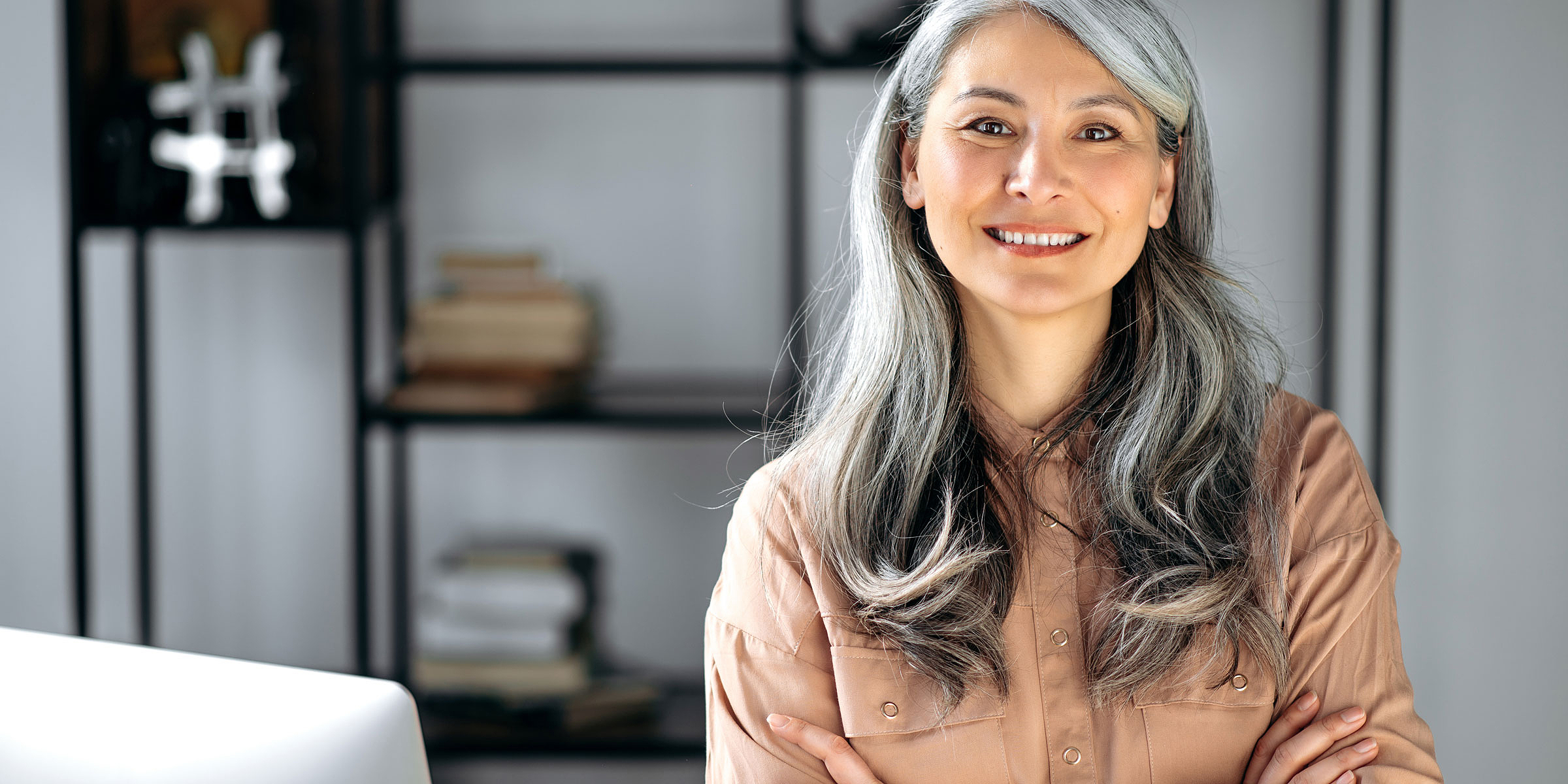 BBL
What is it?
BroadBand Light (BBL) is the world's most powerful IPL (Intense Pulsed Light) device on the market. It sets a new standard in treating skin conditions. BBL stimulates cells to regenerate and typically with the first treatment you will start to see smoother, more even and vibrant skin.
What are the benefits?
BBL allows us to treat age spots, small facial veins, Rosacea, acne and many other skin conditions.
What is the recovery time?
You may experience some redness that should resolve within a few hours. For some spots, you will see a darkening of the treated areas followed by fading and flaking off at a larger stage. Most are able to resume most of your activities and work immediately. Results and downtime depend on your skin type, the number of treatments and the area treated.
What is the cost?
Everyone has different needs and desired results so our recommended plan varies.  For most, 3 treatments is what is recommended. A single face treatment is $450. A package of 3 face treatments is $1150. For many, we do recommend doing Face + Neck + Chest. A single treatment for this is $850. A package of 3 is $2100.
Are you ready for a beautiful you?
Call or email us today for your complimentary consultation and let us tailor a plan for you.
FOR A HEALTHY AND BEAUTIFUL YOU