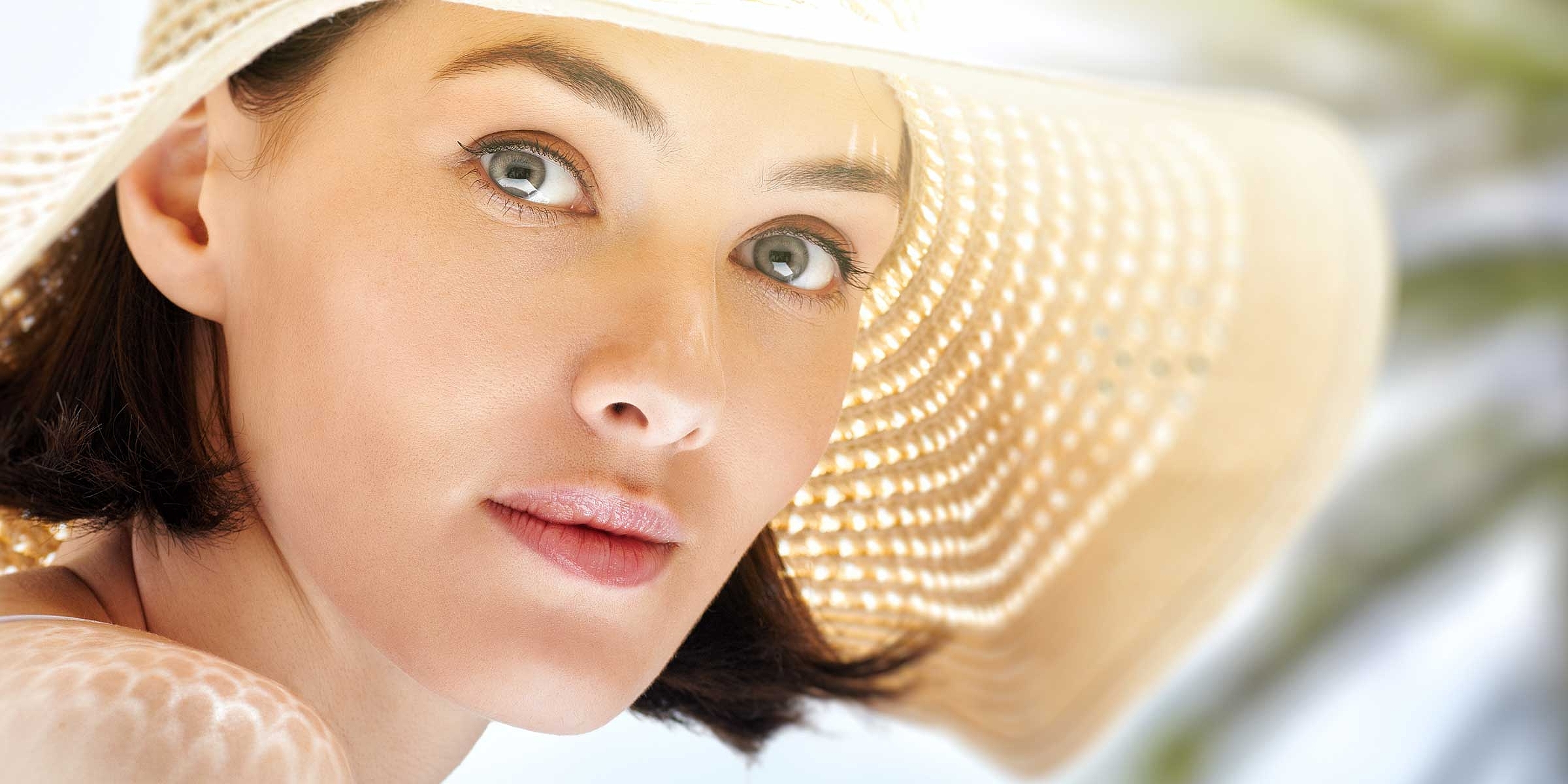 Peels
Medical grade peels are a great way to combat aging and tired skin, pigmented areas or acne. Peels are very effective noninvasive treatments to resurface and revitalize your skin. Peels are another terrific procedure that can be done during your lunch break. Several customized peel options are available depending on your needs. A series of peels every 2-4 weeks may optimize your results.
MELANAGE MINIPEEL
Perfect for patients with melasma this peel targets fine lines, wrinkles and brown spots to reveal a brighter, more even complexion. This peel includes an at-home regimen to ensure accurate treatment of post procedure skin and to ensure successful results. For best results this peel should be performed in a series.
GLOSS PEEL
This peel refreshes stresses skin with a unique combination of acids and vitamins to renew the texture and tone of your skin. Your experience is complemented with a take-home product kit precisely tailored to maximize the results of your treatments. Get Glossy!
DECO GLOSS PEEL
Remove the years on your chest with this decolletage peel. Formulated specifically for the chest to treat hyperpigmentation, fine lines and wrinkles this peel also comes with an at-home after care kit to help you achieve fool-proof maximum results.
SKINMEDICA ILLUMINIZE PEEL
Skin Medica's most gentle peel. This peel will provide the brightening, tightening and glow that you desire if you have an upcoming event or just want to reveal the look of more youthful skin.
SKINMEDICA VITALIZE PEEL
This is SkinMedica's most popular peel. The Vitalize peel uses a unique blend of beta and alpha hydroxy acids. This peel is great for reversing sun damage and the visible effects of aging.
SKINMEDICA REJUVENIZE PEEL
The Rejuvenize peel is SkinMedica's most intense medical grade peel. This peel is salicylic based and treats moderate to severe sun damage, melasma, acne, fine lines and wrinkles.
Are you ready for a beautiful you?
Call or email us today for your complimentary consultation and let us tailor a plan for you.
FOR A HEALTHY AND BEAUTIFUL YOU