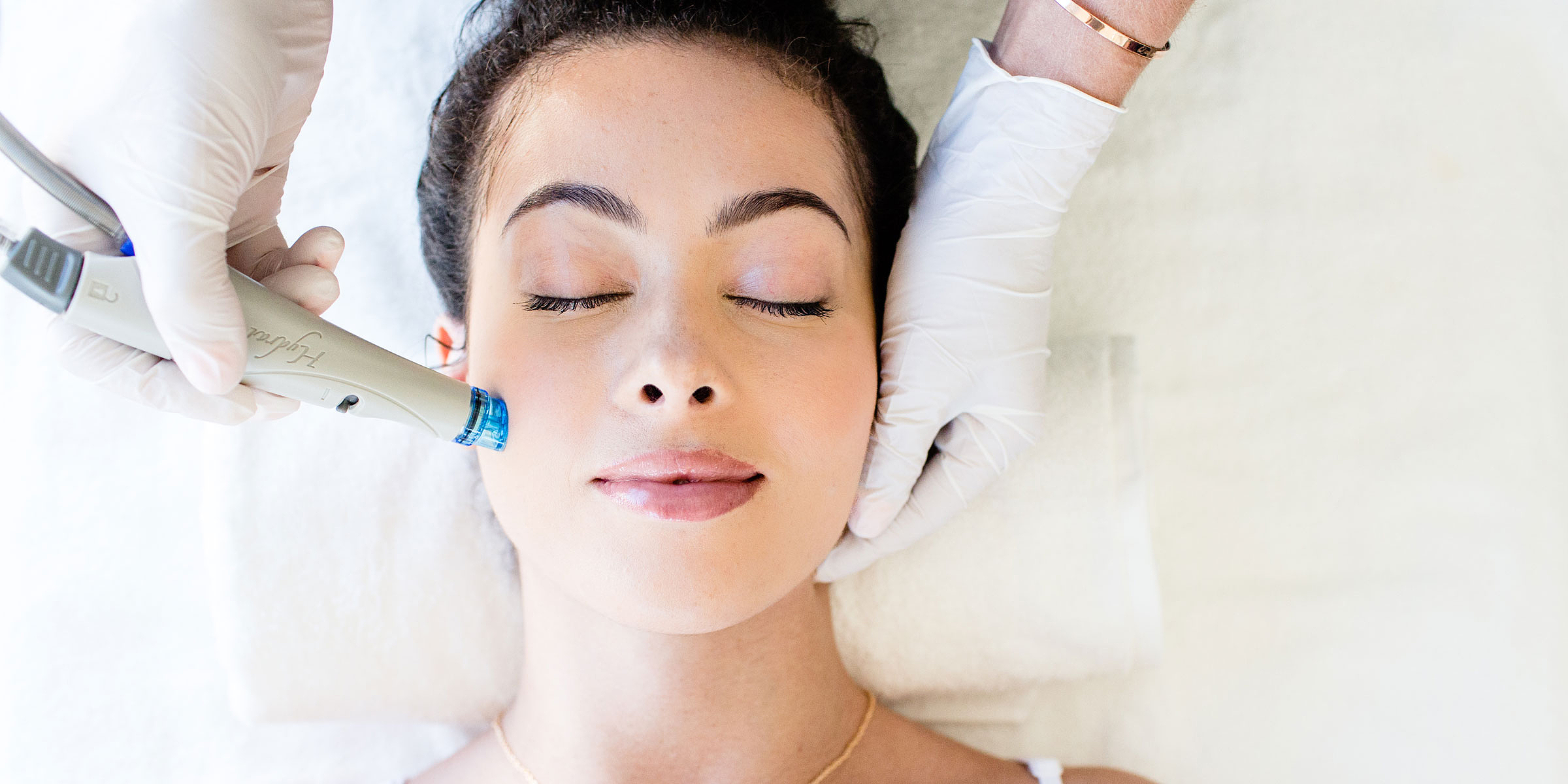 Hydrafacial
Get the signature glow of the one and only HydraFacial. HydraFacial uses patented technology combined with nourishing ingredients to create an instantly gratifying glow. Frequent treatments help restore skin health.
How it works:
Cleanse + Peel
Uncover a new layer of skin with exfoliation and resurfacing
Extract + Hydrate
Remove debris from pores with painless suction. Nourish with intense moisturizers that quench the skin.
Fuse + Protect
Saturate the skin's surface with antioxidants and peptides to maximize glow.
Add Boosters and Perks to enhance and customize your results. Work with your provider to determine your needs and which will be best for you.
Pricing starts at $215.
Are you ready for a beautiful you?
Call or email us today for your complimentary consultation and let us tailor a plan for you.
FOR A HEALTHY AND BEAUTIFUL YOU