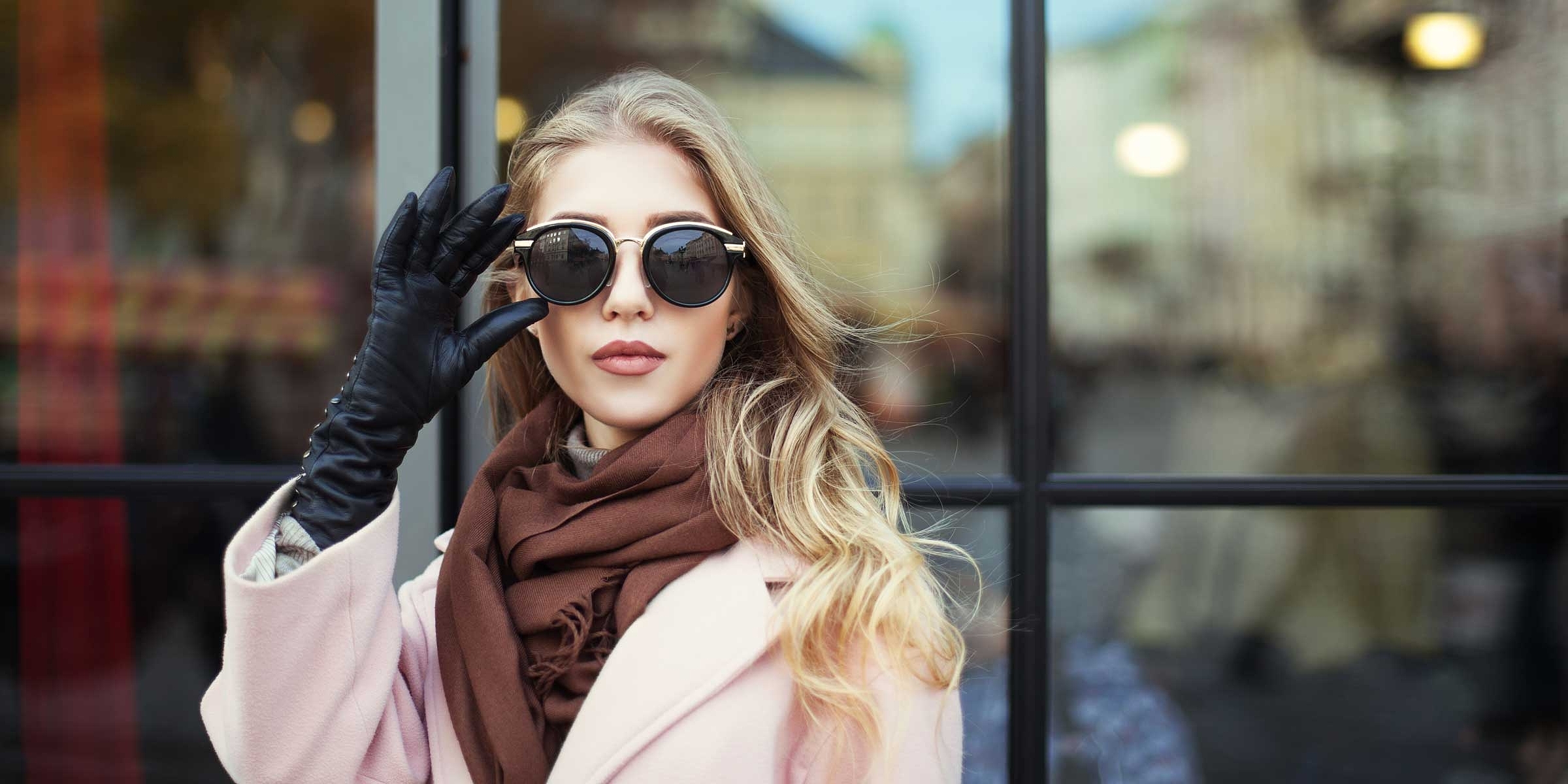 Botox & Dysport
What is it?
Botox & Dysport are derivatives of Botulinum toxin. Safely used and FDA approved since 2002 they temporarily relax targeted muscle groups.
What are the benefits?
There is a reason this is the most requested procedure. We love the smooth appearance these products create. Many clients feel they look refreshed and more relaxed after the treatment takes effect.  Some say "I don't look angry since I'm not furrowing my brows."  Results are typically seen within 7-10 days. In addition to smoothing the forehead and softening crows feet our injectors are experts at using Botox or Dysport to lift and open the eye mimicking the effects of a brow lift.
What is the recovery time?
None. Repeat treatment every 3-4 months, on average, to prevent future wrinkles and maintain your result.
We also provide these Injectable Treatments
MicroInfusion
Using microscopic 24k gold needles thinner than a piece of hair, a customized combination of vitamins, Botox and filler penetrate the skin's surface to reduce pore size, even out skin tone, minimize fine lines and improve acne scarring. The treatment is quick and simple with no downtime. Most patients leave the office with plump and vibrant skin.
Are you ready for a beautiful you?
Call or email us today for your complimentary consultation and let us tailor a plan for you.
FOR A HEALTHY AND BEAUTIFUL YOU