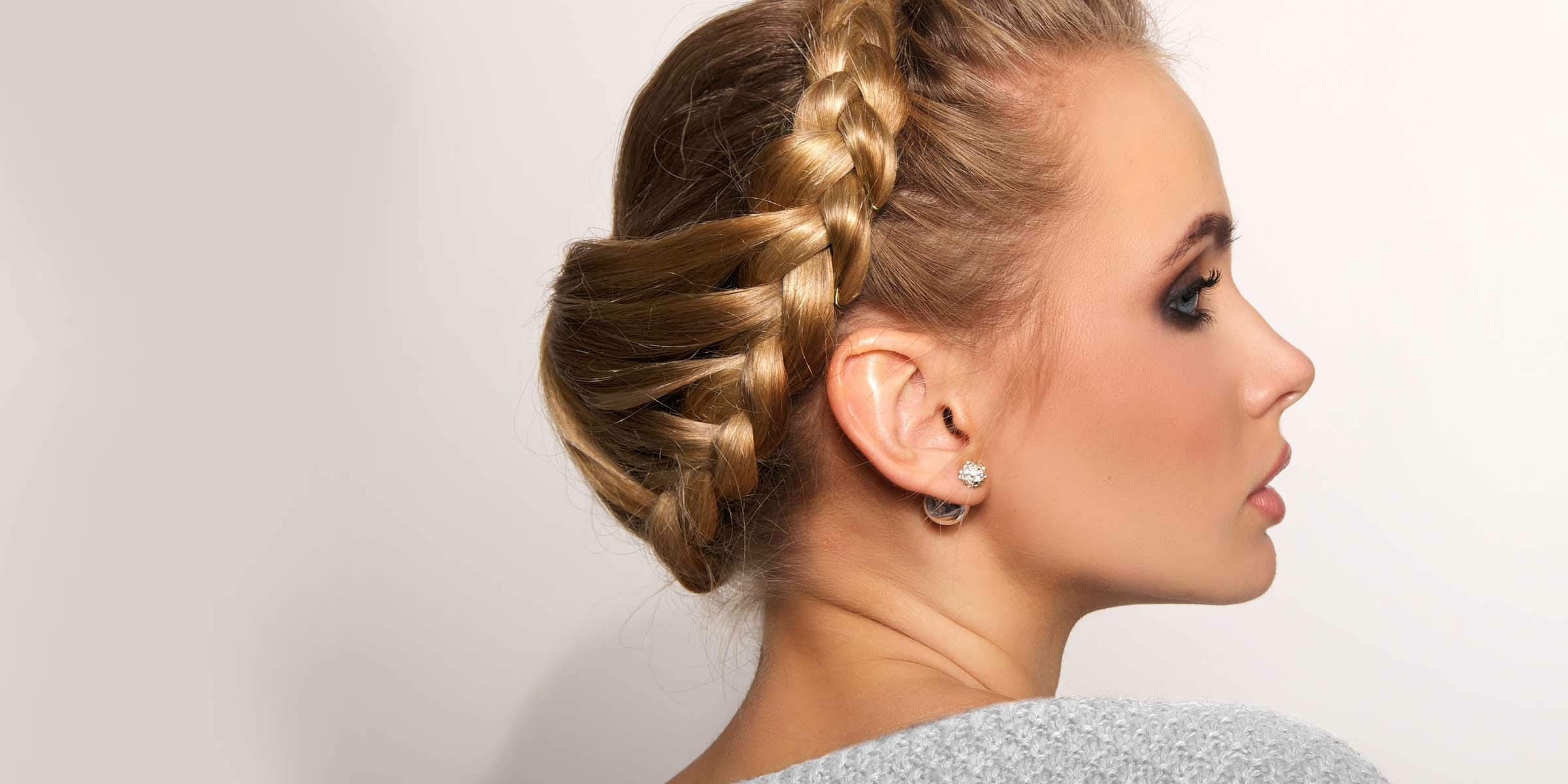 MicroNeedling
What is it?
The Eclipse Micro-Pen creates superficial micro-channels in order to produce collagen and elastin.  It is a quick and simple procedure where we apply a light topical numbing and follow with a series of passes over areas of the face with the micro-pen.  It is extremely safe and controlled.
What are the benefits?
The skin's repair process results in improvement of fine lines and wrinkles and  younger-looking skin. Micro-needling also has a positive effect on pigment issues, scarring and stretch marks.  It creates a fresher appearance and glow to the skin. It can be used on all parts of the body including the face, neck, chest, arms, hands, legs abdomen and back.
What is the recovery time?
The procedure takes 15-30 minutes depending on the size of the treated area.  On average patients experience some redness up to 2 to 4 days.  Most patients heal completely in as little as 24 hours.  We recommend patients use SkinMedica TNS Recovery following every MicroNeedling procedure.  This aids in the healing process and encourages collagen production.
What is the cost?
It is recommended to receive a series of 3 treatments spaced about 6-8 weeks apart. For patient with deep wrinkles, scars or stretch marks it is recommended to receive 6-8 sessions.  Single treatments start at $375, and a package of 3 treatments is $925.
PRP MicroNeedling
What are the benefits?
See amazing results and glow as this treatment promotes new cell growth and collagen production. PRP (Platelet Rich Plasma) allows us to put your very own growth factors in during treatment. That means enhanced results and decreased healing time. In addition to rejuvenation and collagen stimulation, PRP microneedling is great for scars and stretch marks.
What is the cost?
The cost of a single PRP MicroNeedling treatment is $600 and a package of 3 treatments is $1500.
Are you ready for a beautiful you?
Call or email us today for your complimentary consultation and let us tailor a plan for you.
FOR A HEALTHY AND BEAUTIFUL YOU