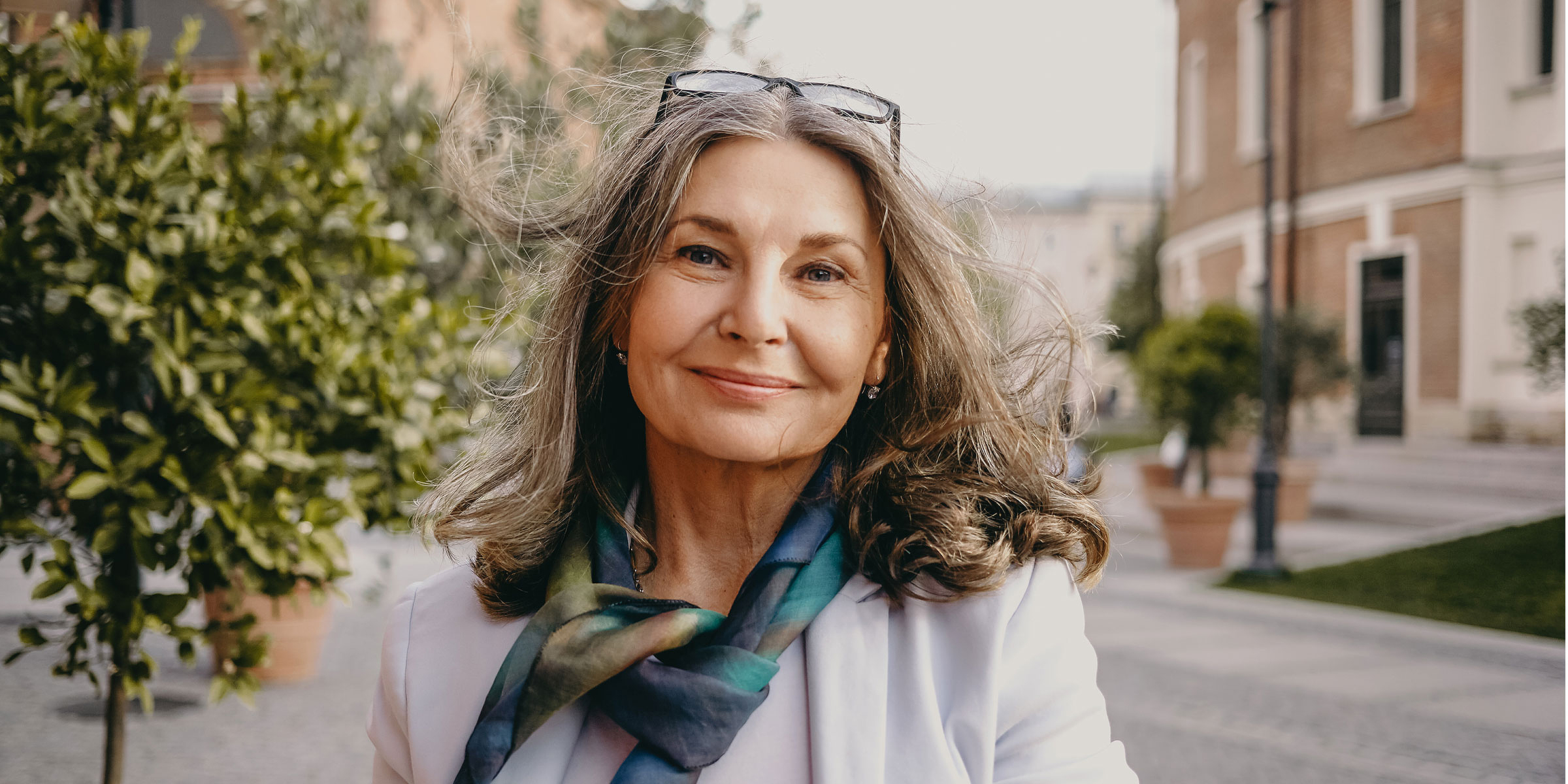 Microneedle + Custom Peel Duo
What are the benefits?
This individualized 2-in-1 treatment has many amazing benefits! We first microneedle to stimulate collagen and elastin. This preps the skin nicely to add a customized chemical peel depending on your needs! A Peel is a great way to combat aging and give your skin a nice pick me up. These two combined are a very effective noninvasive treatment to resurface and revitalize your skin.
Are you ready for a beautiful you?
Call or email us today for your complimentary consultation and let us tailor a plan for you.
FOR A HEALTHY AND BEAUTIFUL YOU