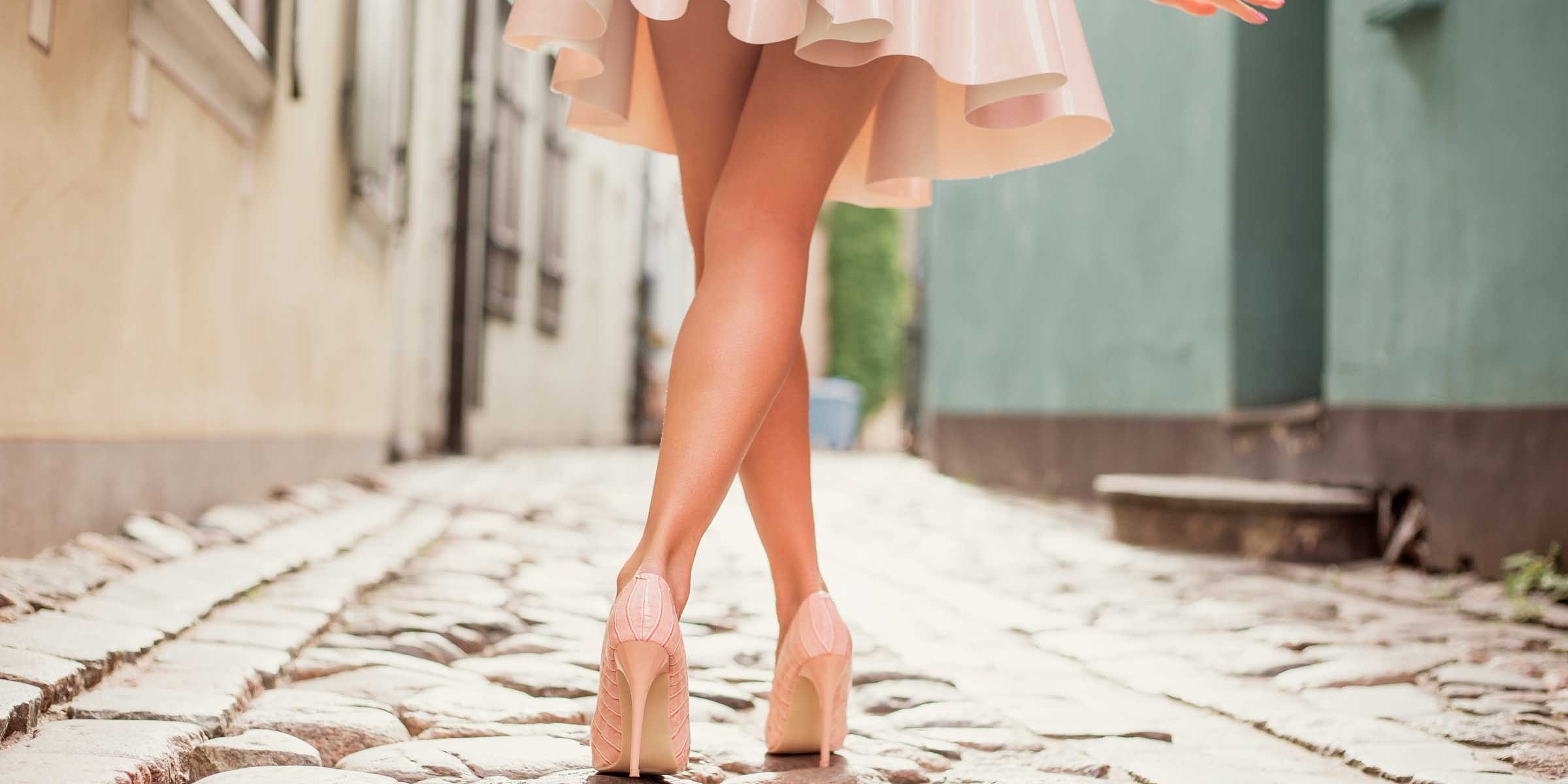 Laser Hair Removal
What is it?
Permanent Hair Reduction is a safe, convenient, and cost-effective procedure performed in-office by trained Nurses & Technicians.
What are the benefits?
Laser Hair Removal can be done anywhere on the body from arms and legs to underarms, backs, chest, and bikini area. Waxing, tweezing, and depilatory creams are temporary methods of hair removal. The Palomar laser offers permanent hair reduction for lasting results!
Immediately after a treatment, some patients experience redness that will diminish over a few hours.
What is the cost?
On average six treatments are recommended for hair removal, although more or less may be needed depending on hair thickness, area being treated, and your hair's growth cycle.  You can purchase single treatments or receive a discount by purchasing a package of 6 treatments.
Are you ready for a beautiful you?
Call or email us today for your complimentary consultation and let us tailor a plan for you.
FOR A HEALTHY AND BEAUTIFUL YOU