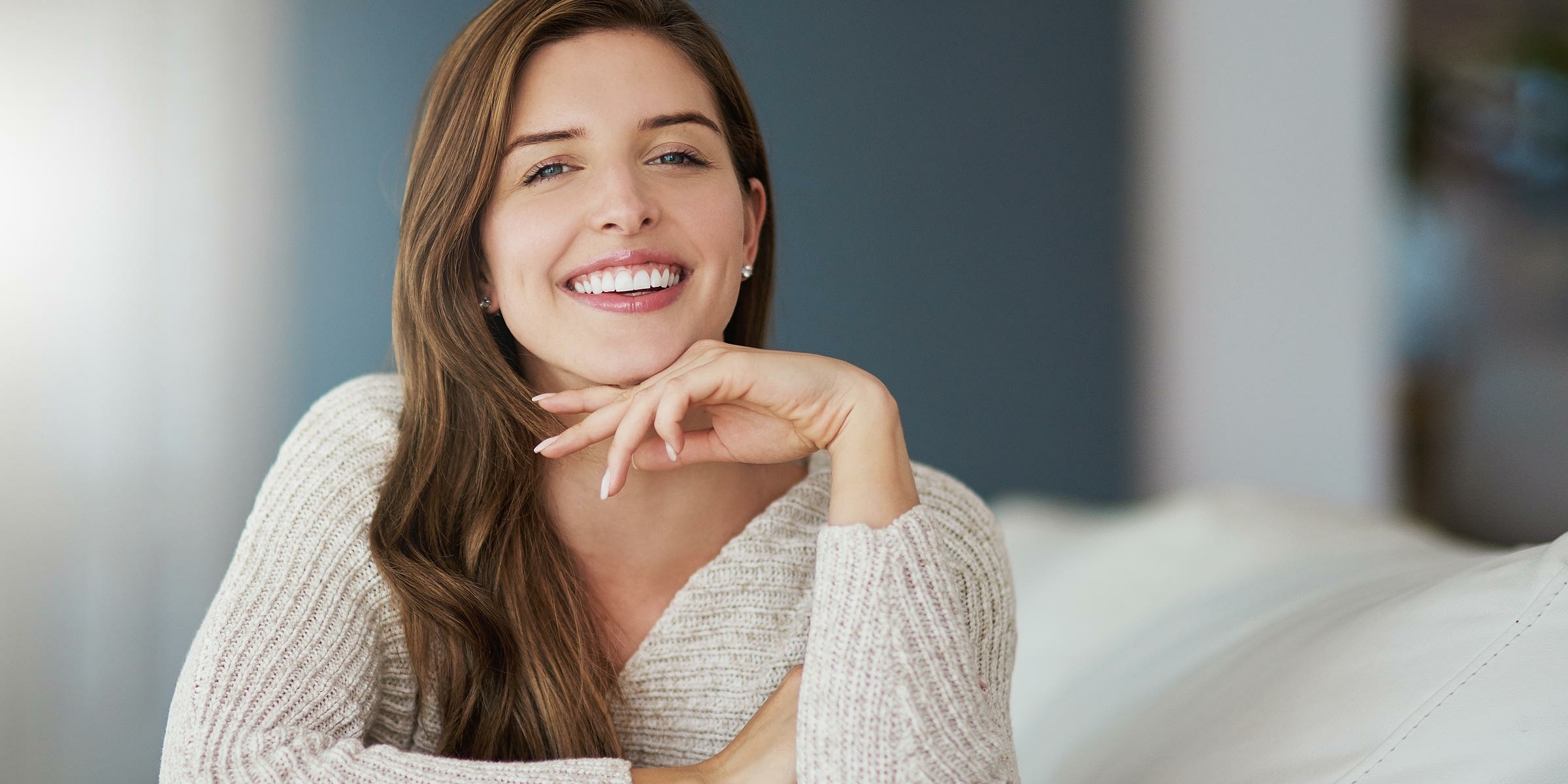 Fraxel
What is it?
The Fraxel Dual laser uses industry leading technology to make drastic improvements in your skin. The DUAL refers to its two separate lasers in one treatment.
What are the benefits?
The Fraxel laser uniquely addresses both fine lines, wrinkles, and scars along with removing unwanted pigment (sun spots, melasma, precancerous lesions).
What is the recovery time?
The reason we picked the Fraxel Dual for facial resurfacing is simple: the most impressive results we could find with the least amount of downtime.  There are 3-5 days of "social downtime".  You will experience some swelling and redness followed by a few days of peeling.  While most of our clients resume regular activities after 24 hours we recommend not scheduling any special event within the first week of the treatment.
What is the cost?
Everyone has different needs and desired results so our recommended plan varies.  While fine lines and pigment issues can be resolved in one to two treatments, scarring typically takes 2-3 series of treatments.  Single face treatments are $1200 each, and a package of three face treatments is $3000.  We will conduct a complimentary consultation before proceeding with any Fraxel treatment.  Call us to schedule yours today.
We also provide these Laser Services
Are you ready for a beautiful you?
Call or email us today for your complimentary consultation and let us tailor a plan for you.
FOR A HEALTHY AND BEAUTIFUL YOU