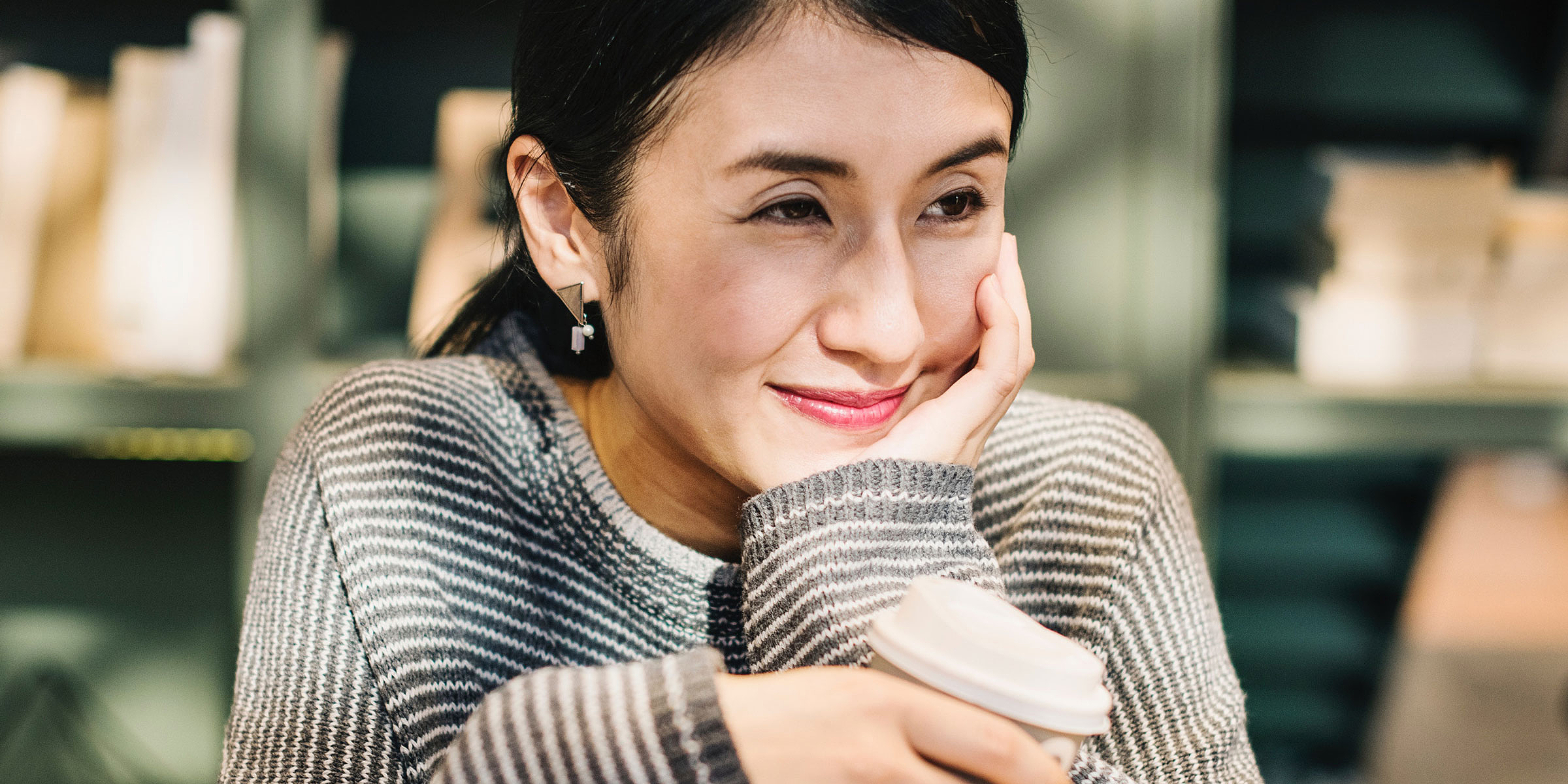 PRP MicroNeedling
See amazing results and glow as this treatment promotes new cell growth and collagen production. PRP (Platelet Rich Plasma) allows us to put your very own growth factors in during treatment. That means enhanced results and decreased healing time. In addition to rejuvenation and collagen stimulation, PRP microneedling is great for scars and stretch marks.
Are you ready for a beautiful you?
Call or email us today for your complimentary consultation and let us tailor a plan for you.
FOR A HEALTHY AND BEAUTIFUL YOU