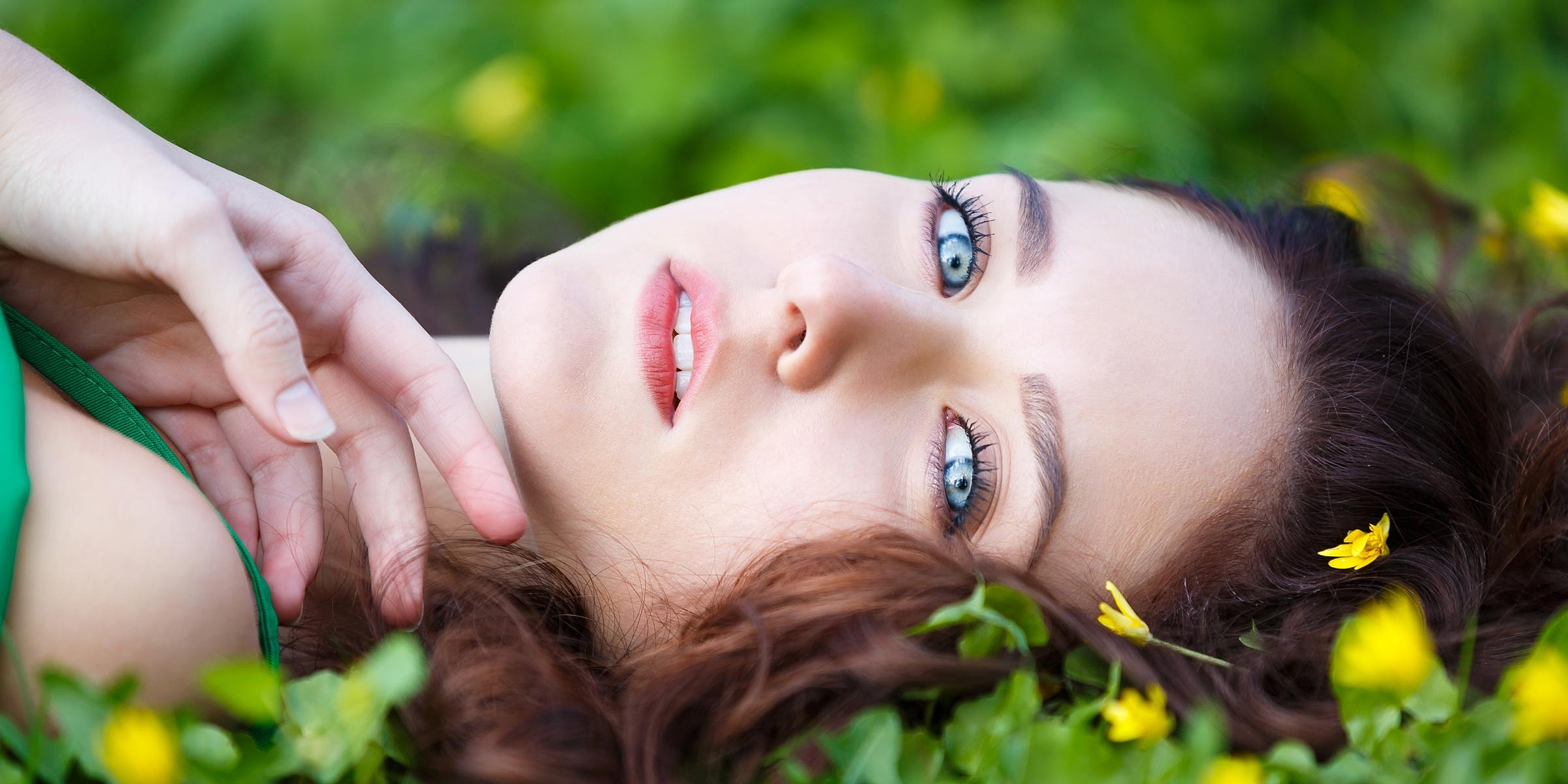 Tinting and Waxing
Whether you want to darken your lashes and define your brows or wax an area that laser cannot treat, our licensed aesthetician provides professional waxing and tinting using the finest products in the industry.
Are you ready for a beautiful you?
Call or email us today for your complimentary consultation and let us tailor a plan for you.
FOR A HEALTHY AND BEAUTIFUL YOU