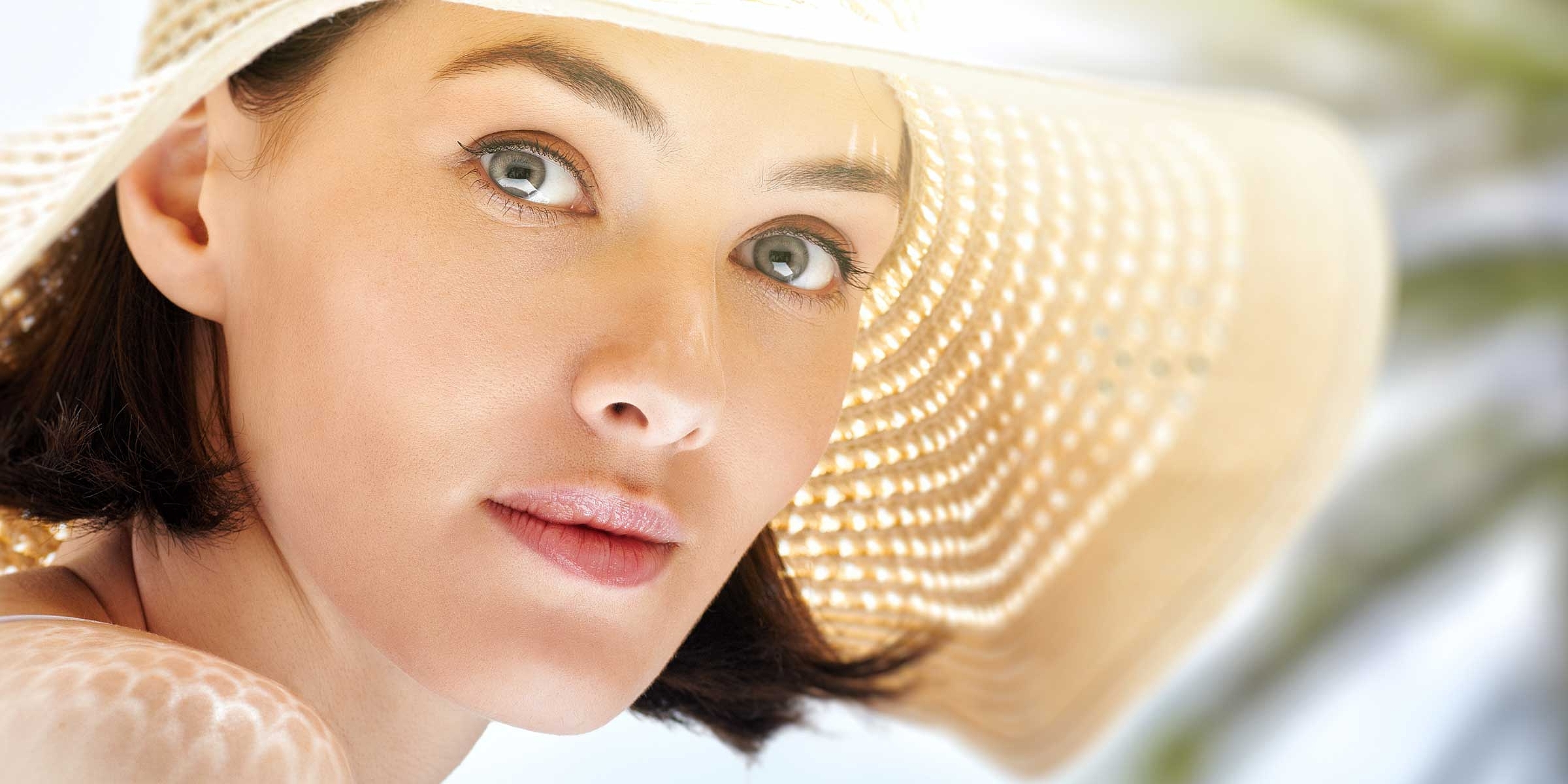 Peels
Medical grade peels are a great way to combat aging and tired skin, pigmented areas or acne. Peels are very effective noninvasive treatments to resurface and revitalize your skin. Peels are another terrific procedure that can be done during your lunch break. Several customized peel options are available depending on your needs. A series of peels every 2-4 weeks may optimize your results.
SKINMEDICA ILLUMINIZE PEEL
Skin Medica's most gentle peel. This peel will provide the brightening, tightening and glow that you desire if you have an upcoming event or just want to reveal the look of more youthful skin.
SKINMEDICA VITALIZE PEEL
This is SkinMedica's most popular peel. The Vitalize peel uses a unique blend of beta and alpha hydroxy acids. This peel is great for reversing sun damage and the visible effects of aging.
SKINMEDICA REJUVENIZE PEEL
The Rejuvenize peel is SkinMedica's most intense medical grade peel. This peel is salicylic based and treats moderate to severe sun damage, melasma, acne, fine lines and wrinkles.
SKINCEUTICALS MICROPEEL
Customized for your skin type, this peel consists of three steps: dermaplaning to remove the superficial dead skin layers and allow the active peel ingredients to penetrate deeper, the chemical peel using glycolic, salicylic or lactic acids to brighten and even tone and texture, and finally cryogen therapy to cool and calm the skin.
Are you ready for a beautiful you?
Call or email us today for your complimentary consultation and let us tailor a plan for you.
FOR A HEALTHY AND BEAUTIFUL YOU